How to Craft Your Brand Image—For Companies and Candidates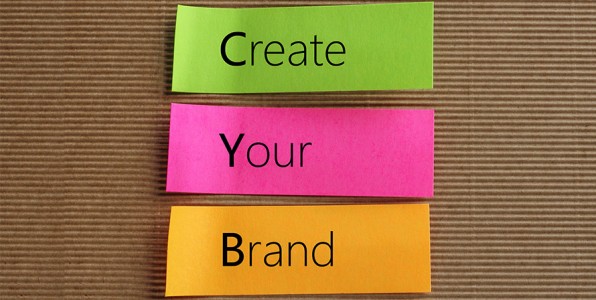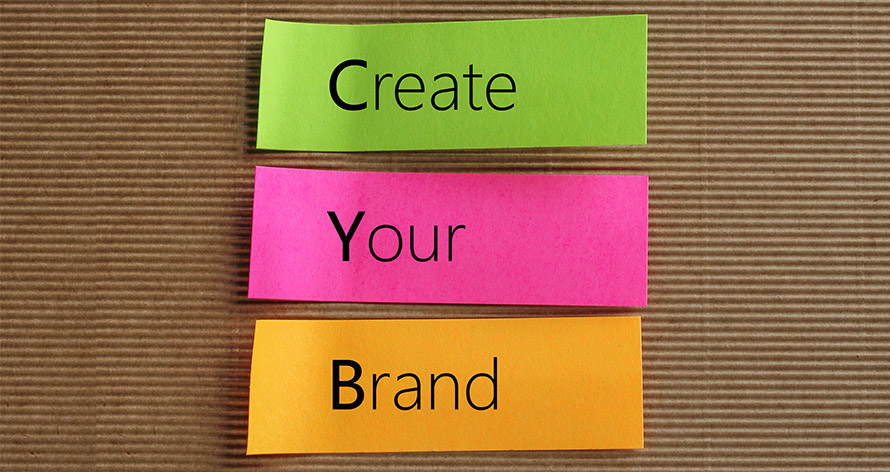 According to the U.S. Bureau of Labor Statistics, the need for qualified healthcare workers in different sectors will increase by 19 percent by 2024. There are already 18.9 million individuals employed in the healthcare field, which is almost four million more than in 2005. 
This increase in the need for healthcare workers outpaces all other professions. For healthcare organizations, this means attracting the best candidates is more important than ever. For job candidates, standing out against the competition should be your number one focus. 
No matter your goal, we are here to help build your brand image!  
I'm a job seeker. Why should brand image matter to me?
Projecting your personal brand will help you stand out from other job candidates. 
Brand image is what people see of you visually, including the way you talk, walk and dress. Equally important, personal brand reflects an individual's strengths, passions, values, skills and ability to communicate.
To create a successful personal brand, you need to identify the qualities that are authentically you. Have a clear understanding of your goals, your vision and purpose. This may seem hard at first, but trust that having these nailed down makes your job search, and even interviews, so much easier to navigate. 
I'm a hiring manager. Why should brand image matter to me?
According to a LinkedIn report, the number one obstacle candidates experience when searching for a job is not knowing what it's like to work at an organization. 
Your company brand image serves as a first impression. It helps candidates gain insight into what it would be like to work for your company. For instance, organizations with a clean, easy-to-use website and polished brand image showcase how put-together they are before ever speaking to a job candidate. A professional brand image shows that you know how to run your business. The opposite might be perceived as chaos.
Your company brand image also builds credibility and loyalty. The more often you can deliver on your mission or vision with a strong brand image, the easier it will be for candidates to remember your brand and what it stands for.
At HIM Connections we want our brand to stand for quality recruitment and staffing services and we want these services to be delivered with honesty, integrity, respect, excellence and servant leadership (our core values).  Having a team that understands the company's core values is key.  We work hard to ensure our employees deliver the brand image we have created over the years. Quality services are at the heart of our company and our core values are the fundamental beliefs we turn to when making decisions and working with candidates and clients each day.  
How Job Candidates Can Craft a Personal Brand Image
Here are some tips from an image branding consultant: 
Identify personality traits that make you, uniquely you. If you're unsure, the best way is to ask others—your family, close friends or colleagues. They will usually be able to tell. The next step is to strengthen and perfect the good traits and work to improve on the not-so-good traits.
Be yourself. Do not attempt to be anyone else. Authenticity will shine through while a fake persona will make you appear untrustworthy. Focus on your uniqueness and be a standout in that area.
Work on yourself. Read and become as knowledgeable as possible in your area of uniqueness. Then, impart that knowledge. People love getting tips and ideas, especially from those they admire.
Dedicate time to exploring your goals, strengths and skills. This helps save time when searching potential employers and helps you determine your best fit. 
How Hiring Managers Can Improve a Company Brand Image
Make Social Media Your Friend
Healthcare isn't notorious for glamorous campaigns or creative recruiting techniques. But technology, and specifically social media, can be an excellent tool to attract job candidates. 
A Huffington Post article mentions the importance of using social media to clearly communicate a corporate brand. "While social media is obviously a great avenue for finding the top talent you need, it is also an equally useful means for establishing, maintaining and promoting a company's brand identity. These obvious benefits cannot be overlooked."
Personalize the Hiring Process
With a compelling job description and a clearly stated employee value proposition, you have a much better chance of attracting the right talent. According to Forbes, personalizing the entire process is the key to retaining the attention of prospective employees. To market your company as one where employees want to work, communicate with candidates using the same level of personalization that you use in targeted marketing campaigns.
Another tip is to reach out to previous employees who left on good terms. Figure out why they left. Was it a better opportunity or more money? Determining why people left can help improve brand image, not to mention save you time and money in hiring and training costs in the future. 
Click here to see Forbes 10 Creative Ways To Attract Top Talent To Your Company >>
In today's competitive healthcare job market, the importance of brand image for individuals and organizations cannot be overlooked. We hope you find these tips useful. Please share additional pointers that you believe are successful.