Company Profile
Staffing Your Way
HIM Connections is a recruitment and staffing firm specializing in Health Information Management. We quickly locate credentialed and experienced professionals to fill hospital staffing needs.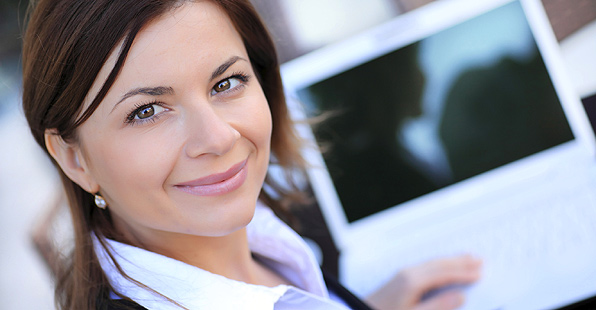 Our Beginnings
HIM Connections has over 40 years of combined experience working with employers and job seekers in the HIM industry. Quality service is at the heart of our business and we are never satisfied with anything less than excellence.
Who We Serve
HIM Connections works directly with organizations that need to hire professionals with an HIM skills set. Our clients include acute care hospitals, clinics, and healthcare vendors looking for assistance with recruitment, contract staffing and coding audits. Finally, job seekers appreciate our professional and confidential support in changing jobs and realizing career dreams.
Why We Matter
Qualified and credentialed healthcare professionals are hard to find, particularly in HIM. Conversely, recent growth in HIM positions gives candidates more job opportunities. The bottom line: HIM recruitment and retention is more difficult than ever before. HIM Connections helps HR and HIM Directors find qualified candidates, fill positions and reduce recruitment costs.
Our Services
We provide HIM staffing, recruitment and direct placement services. You get ideal candidates, focused resources, and supporting technology to reduce time-to-fill and recruitment hassles in HIM.