Our Team
We are a solid team of professionals, effectively working to gain your loyalty and respect.
Meet some of our team members below.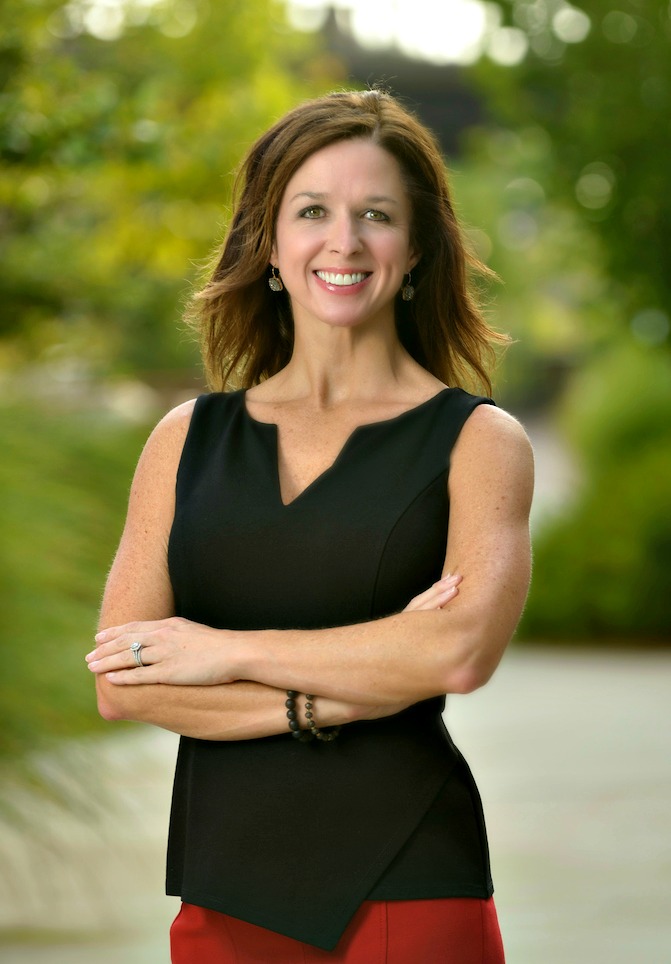 Kayce Dover Glover, MSHI, RHIA
PRESIDENT & CEO
Kayce has worked in the healthcare industry for more than 20 years. She is an active member of several professional organizations including AHIMA and has served the Health Information Management (HIM) profession in various roles on the state and national levels. Attentive to the unique needs of each client, Kayce works with clients to fill critical positions and helps candidates reach their career dreams. Most importantly, she is a healthcare professional and professional peer. When you meet, you instantly see how passionate Kayce is about the healthcare industry and helping others. In 2014, the Birmingham Business Journal named Kayce as one of Birmingham's "Top 40 Under 40″. Kayce was named a member of the Class of 2016 UAB Top 25 Excellence in Business, and in 2017 she received the Distinguished Member Award from the Alabama Association of Health Information Management (AAHIM).
---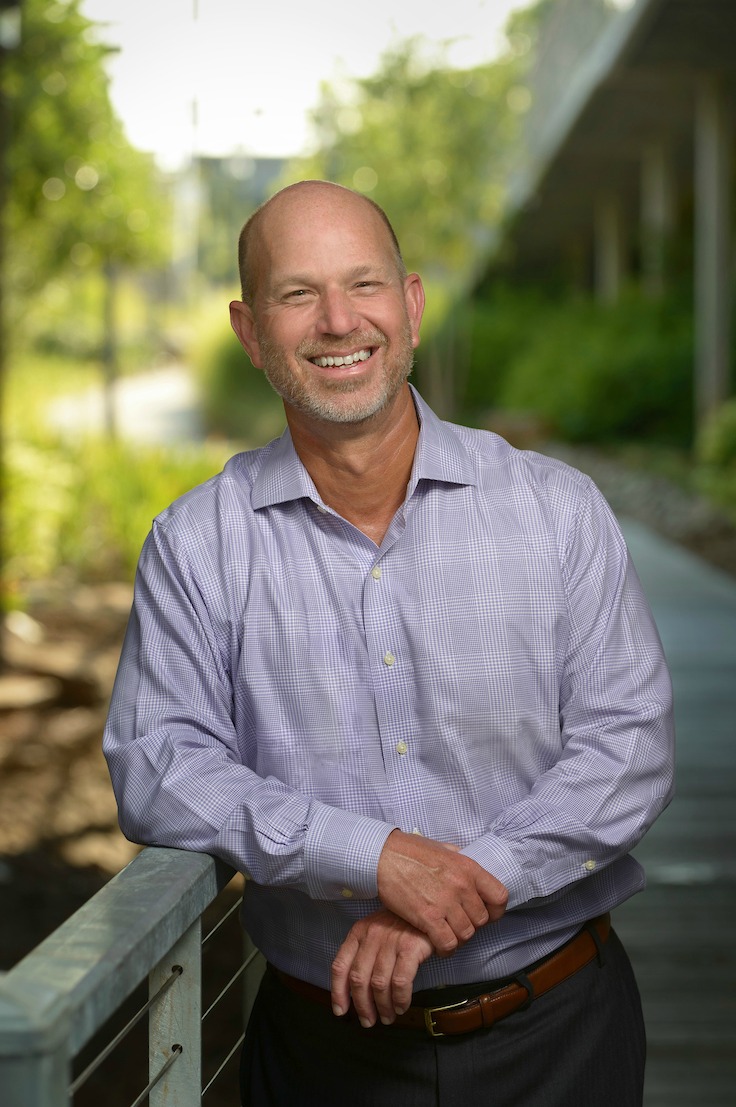 Eric Craft
ACCOUNT MANAGER & SENIOR RECRUITING SPECIALIST
Eric joined HIM Connections after working in the healthcare transcription business for more than 17 years. Throughout his career, Eric has established long-standing relationships with healthcare directors and executives nationwide. As an Account Manager and Sr. Staffing Specialist, Eric enjoys working with healthcare organizations nationwide and building quality relationships with each client he serves. He enjoys getting to know each candidate and helping them achieve their career goals. Eric is an outdoor enthusiast with a passion for serving others.
---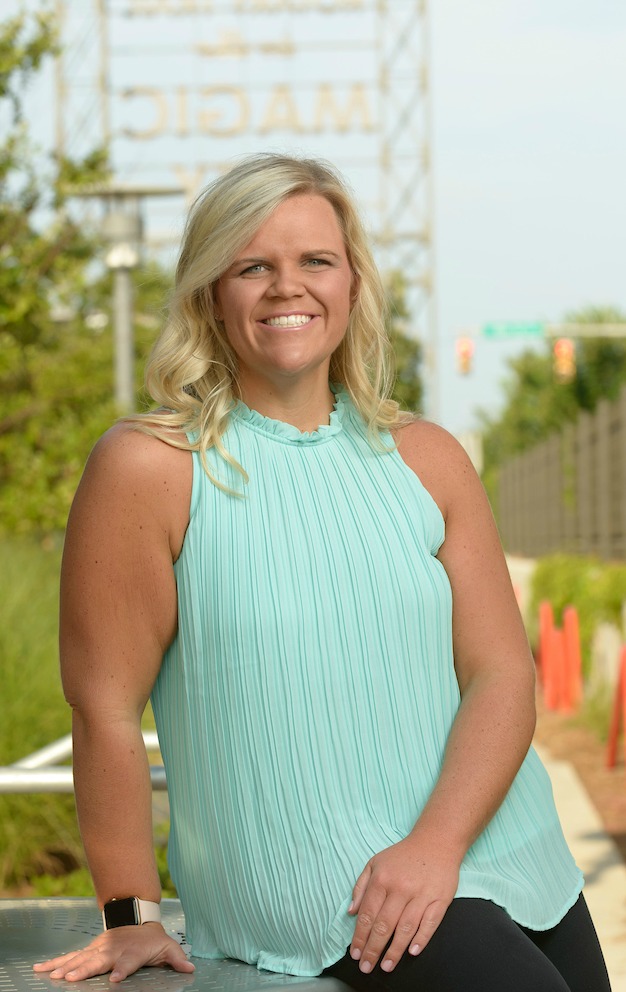 Kelly Anne Lee
RECRUITING SPECIALIST
Kelly Anne joined HIM Connections as a Recruiting Specialist after spending 5 years in Non-Profit work, domestically and internationally. She is a servant leader and finds joy in helping candidates find new opportunities that they are passionate about and that help fill their career aspirations and goals. Kelly Anne has successfully placed healthcare professionals nationwide and values each candidate relationship. In her spare time, Kelly Anne likes to run and workout, explore new recipes in the kitchen and read a good book when time allows.
---