Contract Staffing
Setting new standards in HIM services
Qualified and credentialed HIM professionals you need. Fill vacant positions, avoid overtime costs, and supplement existing staff with proven resources from HIM Connections.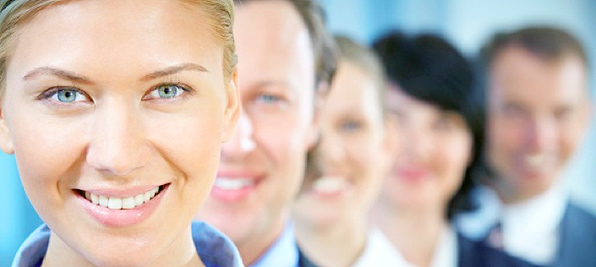 Contract Staffing
Interim HIM Directors to credentialed coders, we offer staffing support to ensure positive results.  Our contract staffing helps you avoid revenue backlogs, overtime pay and potential denials.  Our experienced team is ready to assist on a short-term and long-term basis for services that include Interim HIM Management, Inpatient & Outpatient Coding and Coding Audits.

Remote Support
Your technology or ours, remote HIM support is only a phone call away.  From supplemental staffing to complete outsourcing, we bring focused resources to address your most difficult staffing concerns.  And when technology is needed, we offer a proven solution utilized in hospitals since 2002, The Coding Center.

Why Work With Us
Qualified and credentialed HIM professionals are hard to find.  Conversely, recent growth in HIM positions gives candidates more job opportunities. We help find qualified candidates, fill positions and reduce recruitment costs.

Credentialed Coders
You can rely on HIM Connections for our HIM expertise and limitless professional network. We set new standards for hard-to-find coding professionals, saving time and reducing hassles for HIM.  If you need coders on a temporary or permanent basis we can assist.
   Career Assistance
HIM Connections can assist you with new job prospects, alongside valuable opportunities for professional growth.  This service is always free and confidential.  If you are looking for permanent or contract work, click here for more information.